Begin Your Journey to Better Health

Arm & Leg Pain
Active Body Chiro-Care can offer a wide range of treatment options to get you back to being active again.

Disc Injury
If you are suffering from back pain or bulging discs, chiropractic care may be the answer for you.

Shoulder Pain
Taking the time for chiropractic care can be a useful tool that can help your shoulder pain.

Auto Injury Care
If you need personal care and personal treatment for your personal injury... look no further than Active Body Chiro-Care.

Back Pain
What if there was a solution that may be able treat your back pain without drugs or surgery?

Sport Injury
Suffering from a sport injury? Chiropractic care is known to decrease healing and recovery times.

Chiropractor Hawthorne CA
Welcome to Active Body Chiro-Care - Hawthorne located at 5001 W El Segundo Blvd in Hawthorne, CA, where we provide wellness services for individuals of all ages. We understand how important it is to choose a Hawthorne CA chiropractor that is right for you. If you have been thinking of getting chiropractic care but have not yet made an appointment, or are curious about how our therapeutic services can help you with an outstanding health issue, we invite you to learn more about who we are and what services we offer.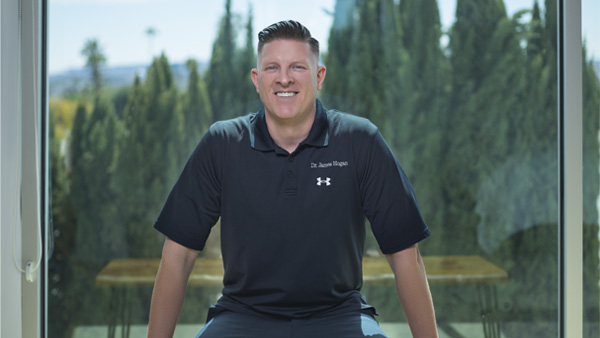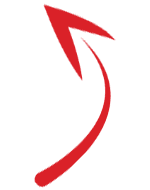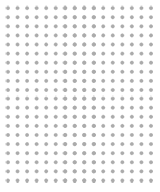 Active Body Chiro-Care - Hawthorne
As our chiropractor says, "It's your life…Live it in health!"
In our Hawthorne office, we provide a full range of complementary health services to help you achieve your wellness objectives. Whether you want to end chronic pain, strengthen muscles after an injury, lose weight, or seek holistic care that does not rely on pain-masking medications to treat all health problems, we consider ourselves your partner in health.
We utilize ancient and modern healing techniques to return your body to a state of wellness. When your spine is properly aligned, your nervous system and immune system function optimally. As a result, you will sleep better and have higher energy levels. You will experience fewer colds and feel better mentally and physically.
If you want drug-free pain control, we can help you by treating the root of your pain. With regular treatments in our Hawthorn Clinic, you can regain control of your health and maintain good health and peace of mind.
Do you have an outstanding health issue that prevents you from living a life you love? Are you going about your daily life in pain, or frustrated with the care at your doctor's office? Chiropractic services may be able to help you treat the root of the pain, strengthen your body to prevent recurrences, and look and feel your best every day.
---
We can treat health problems including:
Foot or ankle pain
Arthritis
Headaches and migraines
Carpal tunnel syndrome
TMJ
Back pain
Neck pain
Sciatica
Nerve problems
Rotator cuff injuries
Shoulder pain
Frozen shoulder
Golfer's elbow
Tennis elbow
Knee pain
Sports injury
Auto accident injury
Ergonomic injury
---
Do you have any more questions about our services, or would you like to schedule an appointment with our chiropractor, Dr. James Hogan? Simply contact us at (310) 796-9251. We look forward to helping you!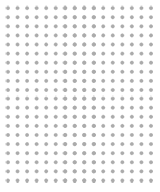 Meet Our Team
Most people want to be healthy and reduce their risk of illness. We can help you do this through chiropractic care, massage therapy, trigger point therapy, nutrition counseling, lifestyle counseling, corrective exercises, kinesio taping, and more.
Before introducing any new technique, our staff will explain what we plan to do and why, then give you a chance to ask questions. By including you and your personal preferences in your health care plan, we aim to create a partnership for promoting good health.
If you are unhappy with traditional medicine and its focus on medication that masks pain symptoms, we invite you to visit our wellness center and learn how we can help you heal.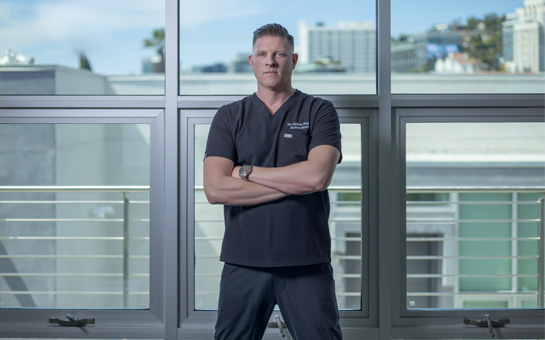 Begin Your Journey to Health in 3 Easy Steps