Begin Your Journey to Better Health

Arm & Leg Pain
Active Body Chiro-Care can offer a wide range of treatment options to get you back to being active again.

Disc Injury
If you are suffering from back pain or bulging discs, chiropractic care may be the answer for you.

Shoulder Pain
Taking the time for chiropractic care can be a useful tool that can help your shoulder pain.

Auto Injury Care
If you need personal care and personal treatment for your personal injury... look no further than Active Body Chiro-Care.

Back Pain
What if there was a solution that may be able treat your back pain without drugs or surgery?

Sport Injury
Suffering from a sport injury? Chiropractic care is known to decrease healing and recovery times.

Welcome to Active Body Chiro-Care
Chiropractic is one of the most amazing healthcare professions, but very few people understand what it's all about. We are here to help you gain a basic understanding of how our Culver City CA chiropractors and also our Hawthorne CA chiropractors can help you and your family.
Dr. James Hogan and his team of board-certified chiropractors work with patients of all ages and physical disabilities, including professional athletes. Whether you suffer from a sports injury, car accident injury, or medical condition, Dr. Hogan and his team develop a personalized treatment plan to get you on the road to recovery and wellness.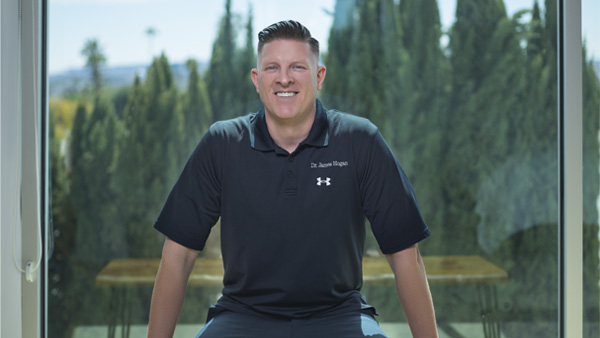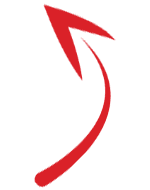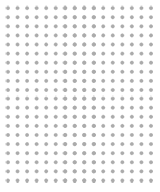 Active Body Chiro-Care
Our Philosophy
The philosophy at Active Body Chiro-Care is holistic and multi-faceted. Complimentary modalities like massage therapy, trigger point therapy, nutritional counseling, and Kinesio taping can be integrated into your treatment plan in addition to spinal adjustments. Each modality works synergistically to enhance healing. Chiropractic care doesn't just stop at the office. Patients are given instructions for corrective exercises that they can perform at home to strengthen their bodies and ward off injuries. These exercises also help relieve body stress and reduce pain. Dr. Hogan and his team treat a wide array of conditions, including:
Chronic back pain
Herniated discs
Headaches
Muscle strains
Degenerative disc disease
Whiplash
Neck pain
Sciatica
Injured hamstring
Why Our Approach Is Different?
At Active Body Chiro-Care we offer an array of services not found in most healthcare settings. Our ability to offer the best in medical and alternative treatments in one location means that our patients have more options. Our team will work with you to develop a treatment plan that makes sense for you.
Make today be the day that you change your life and your health. Schedule a free consultation today with our team so that we can get a better understanding of your needs. We will work with you one on one to help you overcome the pain you are experiencing.
Combined Modalities To Accelerate Healing
Your spine is a network of nerves, bones, muscles, tendons, and ligaments. When one of its components is out of alignment, it can irritate the other components and cause pain. Dr. Hogan is the Los Angeles chiropractor who performs gentle spinal manipulations to reposition everything back to its correct position. For example, a herniated disc can press on the sciatic nerve and cause radiating pain. Even the inner gel of the leaky disc can compress a nerve.
Massage therapy has so many benefits that it's a recommended option in our patients' treatment plans. It helps relax the muscles and heal soft tissue damage by increasing blood flow for nutrient delivery. Another type of massage we offer is trigger point therapy. When there are "knots" in the muscles, there can be pain and a loss of mobility. Trigger point therapy targets the "knots" and is effective as a pain management technique for those with painful conditions.
Our sports injury chiropractic services include state-of-the-art Kinesio taping. It's a tape that stabilizes the joints. It also increases circulation, decreases inflammation, increases range of motion, and reduces pain from a sports injury. And with our nutritional counseling services, patients can learn about all the vitamins, minerals, and food choices to enhance healing.
If you're suffering in pain due to a sports injury, car accident, or medical condition, turn to Active Body Chiro-Care for a comprehensive evaluation and effective treatment plan. We complete physical exams and take X-rays for an accurate diagnosis. Then, we create the best chiropractic treatment plan to get you on the road to recovery. Call us today to schedule an appointment!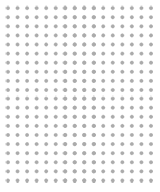 Meet Our Team
Are you tired of feeling the way you're feeling? At Active Body Chiro-Care our team is ready to meet with you to discuss your needs. We will help to design a program that is right for you. We look forward to meeting you.
Chiropractic techniques offered at Active Body Chiro-Care include Diversified, Active Release, Activator, and Thompson Drop Table. Please contact our office to learn more about these techniques and other symptoms we provide for.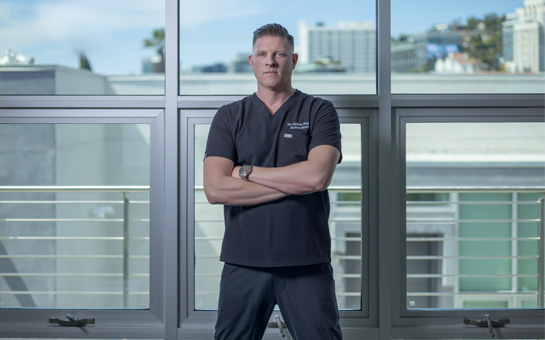 Begin Your Journey to Health in 3 Easy Steps