Begin Your Journey to Better Health

Arm & Leg Pain
Active Body Chiro-Care can offer a wide range of treatment options to get you back to being active again.

Disc Injury
If you are suffering from back pain or bulging discs, chiropractic care may be the answer for you.

Shoulder Pain
Taking the time for chiropractic care can be a useful tool that can help your shoulder pain.

Auto Injury Care
If you need personal care and personal treatment for your personal injury... look no further than Active Body Chiro-Care.

Back Pain
What if there was a solution that may be able treat your back pain without drugs or surgery?

Sport Injury
Suffering from a sport injury? Chiropractic care is known to decrease healing and recovery times.

Chiropractor Culver City CA
Welcome to Active Body Chiro-Care - Culver City. Dr. James Hogan and his team of board-certified chiropractors in Culver City CA work with patients of all ages and physical disabilities, including professional athletes. Whether you suffer from a sports injury, car accident injury, or medical condition, Dr. Hogan and his team develop a personalized treatment plan to get you on the road to recovery and wellness.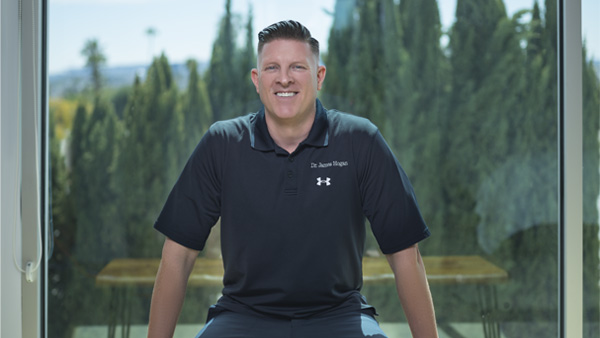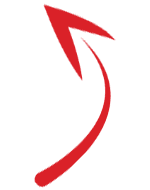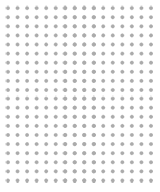 Active Body Chiro-Care - Culver City
You have pain, but is it chronic? If you haven't been diagnosed with chronic pain, you may not know. While it's normal to have pain if you are injured or ill—and even shortly after—chronic pain is considered to be pain that lasts for three months or more. It can occur anywhere in the body, and may range from mild to severe.
Symptoms of chronic pain vary, and range from shooting, aching, burning or electrical sensation to stiffness, discomfort, soreness and tightness. This type of pain does not subside and may be accompanied by fatigue, an inability to perform activities, a weakened immune system (which can lead to regular illness and infection), loss of motion, and changes in mood (e.g. stress, depression, irritability, and anxiety).
If you have not been diagnosed, but suspect you have chronic pain, our Culver City chiropractor can perform diagnostic tests, gather your full medical history and more!
What Is Chiropractic Care?
At Active Body Chiro-Care in Culver City, we recognize that chronic pain affects people of all ages and backgrounds. And when chronic pain hits, it can affect your quality of life. Whether the pain is caused by a sports injury, automobile accident, medical condition or other source, our Active Body Chiro-Care Culver City chiropractic team is able to offer services that will get you back to executing your day-to-day activities with more comfort.
The services we provide are all-inclusive. Services include, but are not limited to, forward-thinking spinal correction with cutting-edge adjustment techniques, massage therapy, trigger point therapy, traction, corrective exercises, and nutritional and lifestyle counseling.
By merging concentrated chiropractic treatments with dietary and life counseling, we are able to treat the whole person. Our objective is to not to just control your pain, but help you recover your range of motion following an injury.
Pain Management & Injury Rehabilitation
Professionals on our Culver City chiropractic team are trained to escort you through secure, drug-free pain management by implementing this non-invasive approach to pain management and injury rehabilitation.
While medication is administered to many with pain, it often only conceals the symptoms associated with chronic pain and does remedy the root cause—the underlying source of the pain is solely allayed.
Our Culver City Chiropractic team understands that our world is changing and that more and more people are focusing on wellness as there are many benefits including living longer and perhaps looking (or feeling) younger.
Taking nutrition and lifestyle into account are crucial to pain management, and should be coupled with treatment to ensure you as a whole are treated. And since patients experience pain in distinct ways, we customize treatment programs to meet your unique needs. Knowing how to address those needs is achieved by way of spinal and postural screenings, as well as diagnostic tests and evaluation of full medical history.
If chronic pain has kept you from living the active life you deserve, chiropractic care at our Culver City office is here. We can assist you with getting back to your life. To obtain treatment or to learn about the benefits of chiropractic care, schedule an appointment with our Culver City office today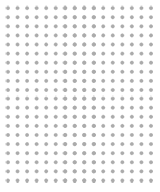 Meet Our Team
Are you tired of feeling the way you're feeling? At Active Body Chiro-Care - Culver City our team is ready to meet with you to discuss your needs. We will help to design a program that is right for you. We look forward to meeting you.
Chiropractic techniques offered at Active Body Chiro-Care - Culver City include Diversified, Active Release, Activator, and Thompson Drop Table. Please contact our office to learn more about these techniques and other symptoms we provide for.

Begin Your Journey to Health in 3 Easy Steps